IMPORTANT
THIS COURSE IS NOT AVAILABLE TO STUDENTS IN GEORGIA, SOUTH CAROLINA, FLORIDA OR ALABAMA! INDIVIDUALS FROM THESE STATES MUST TAKE THE CLASS IN-PERSON AND REGISTER AT www.globalconnectionsacademy.org


Global Connections Academy of Life Coaching teaches you how to be a great coach by using our proven coaching system during this course. Our hands-on instructional life coach training course ensures you will gain the knowledge needed to succeed.
Through this Course, you will learn the answers to the most frequently asked questions of new coaches as well as gain some clarity around some important coaching definitions.
What is a coach?
Being aware and understanding how the human mind functions in order to help an individual, group or professional organization achieve goals that they would not otherwise have been able to.
"I am a successful Certified Life Coach today because I attended life coaching classes in 2016 and 2018 taught by Master Life Coach Chris Scott.
Her classes change the course of my life because of the skills I learn from the dynamic instruction, curriculum and practical component of the classes. You will learn essential skills for a lifelong coaching career. I recommend the class to you if you want the BEST of the BEST in life coaching experience. You will find it at Global Connection Academy." 
Vivian McBride-Crawley
Certified Life Coach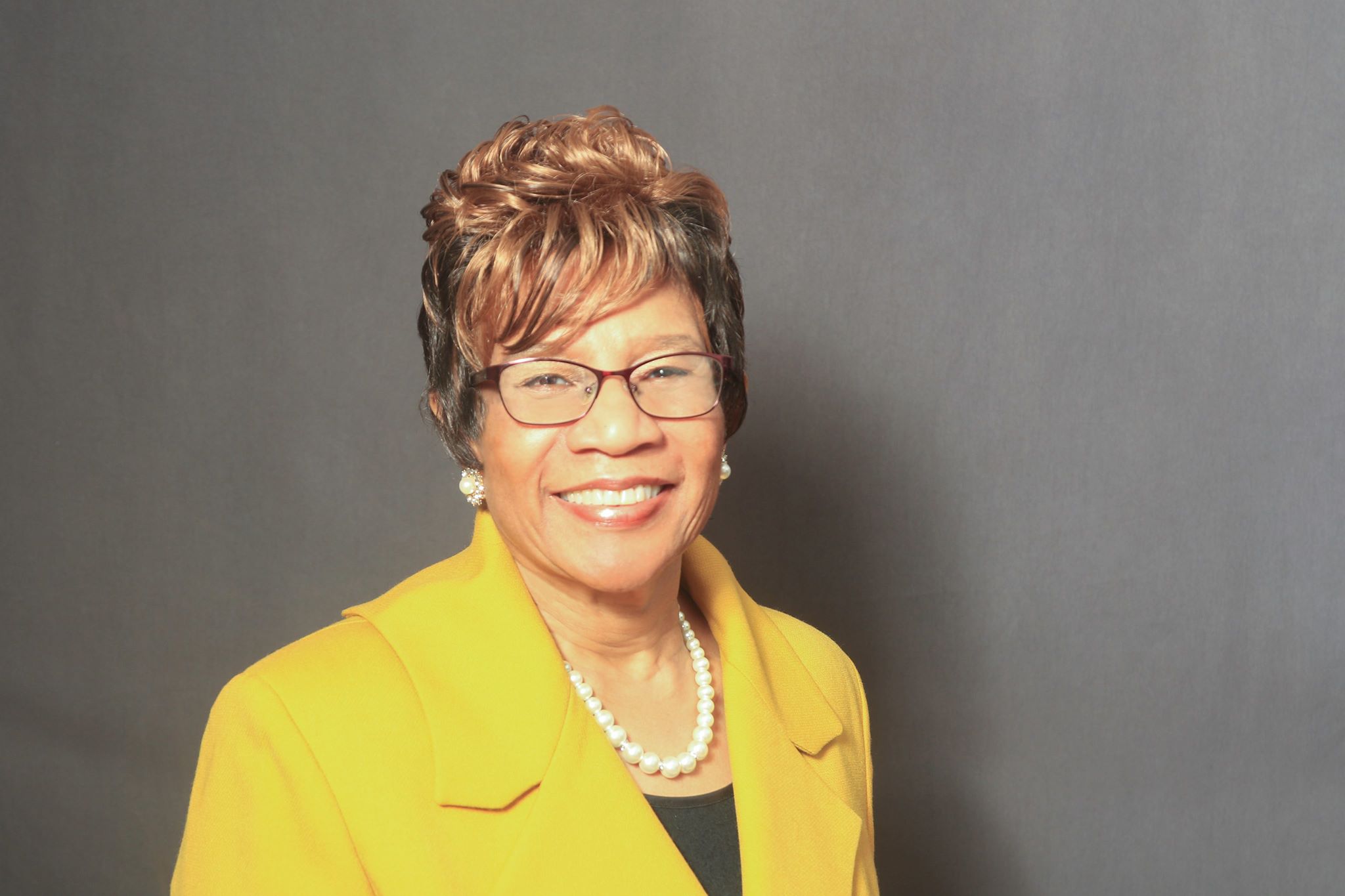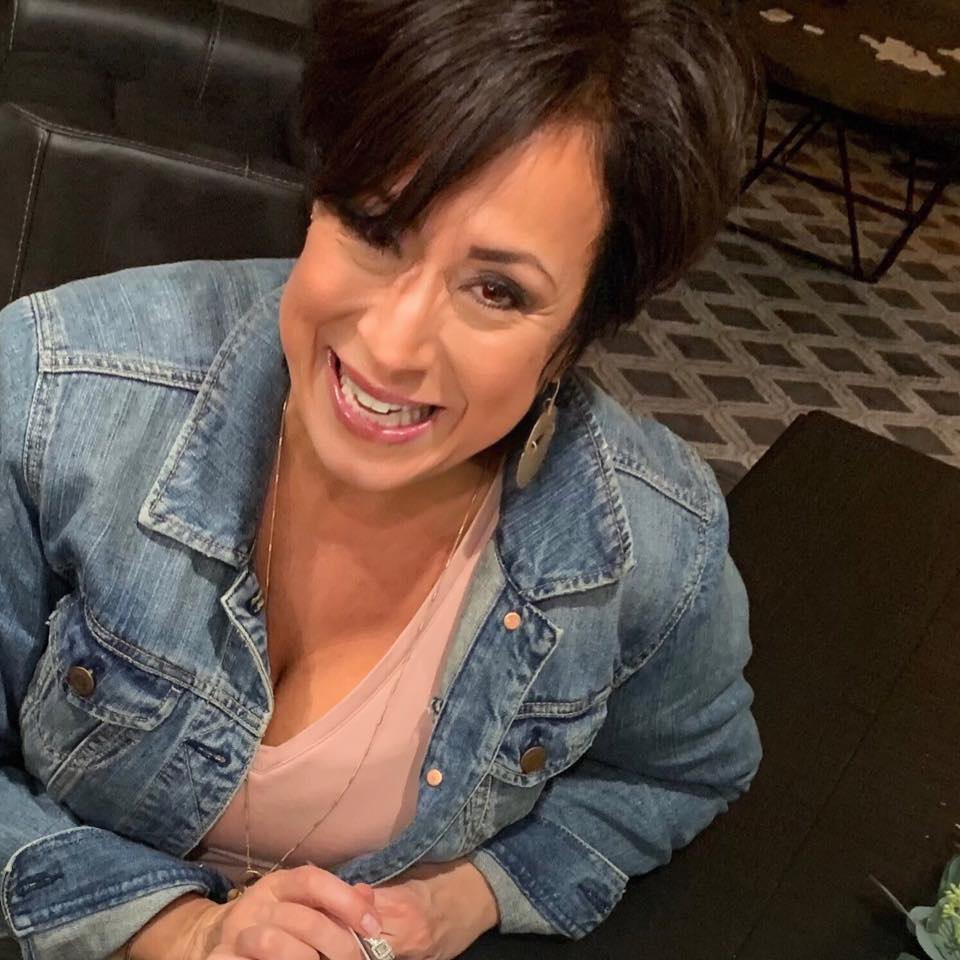 "This class gave me direction. I'm in my 4th year of psychology and when I took your class I did not know how to incorporate my 17yrs of being a hairstylist, my health & fitness certification, my 12yr eating disorders recovery, my eating disorder recovery ministry, my teenager had just came outta the hospital, my son was wanting to come back home, my oldest & her little family had just moved back home, I didn't know how to open up about my relationship with God & still remain my authentic badass self....I was so lost. This class was exactly what I needed at exactly the right time. It changed WHO I am and what I want to be. Thanks to Victoria for inviting me to join her.♥️"
Testimonial of a Life Coach
Kenyatta Collins, Nurse Practitioner, McDonough, Georgia